Theatre Row - The Kirk Theatre, New York
Theatre Row - The Kirk Theatre, New York
Sorteer op
Top 10
Prijs
Aanraders
A - Z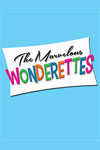 The Marvelous Wonderettes
The Marvelous Wonderettes in New York is a musical trip down memory lane back to 1958. Enjoy the marvelous crinoline skirts and retro hits from the 50's and 60's.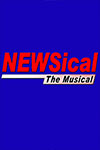 NEWSical the Musical
No one in the news is safe! NEWSical the Musical is back on Broadway lampooning current events, newsmakers, celebrities, and politicians. Book tickets here!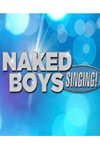 Naked Boys Singing!
Naked Boys Singing! on Broadway in New York is a musical comedy featuring an original score celebrating the splendours of male nudity. Book tickets for Naked Boys Singing! here!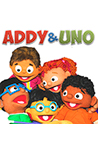 Addy and Uno
Addy & Uno: The first family musical about disabilities, friendship, and kindness.. Book tickets for Addy & Uno the Musical in New York here!